Discover releases, reviews, credits, songs, and more about Asian Dub Foundation - Enemy Of The Enemy at Discogs. Complete your Asian Dub Foundation collection. For those who picked up the "Fortress Europe" EP last fall, they will know that both "Fortress Europe" and "Enemy of the Enemy" hearken back to a more aggressive and noisy ADF, but this time the sound is more stripped down, has a bit more of an industrial approach and features strong flavours of American hip hop thanks to the styles and influences of Spex and Aktarvata/5(4). Enemy of the Enemy is an album by British band Asian Dub Foundation, released on 3 February It was the first ADF album to be released following the departure of rapper Deeder Zaman. Track four features Sinéad O'Connor.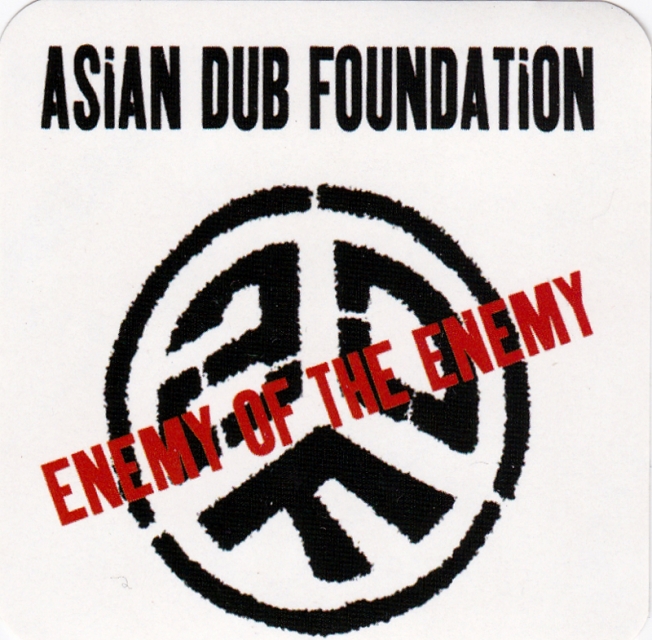 Enemy of the Enemy certainly isn't Asian Dub Foundation 's strongest effort. While the band has created wonderfully bombastic and soaring sonic confections in the past, they drop the ball repeatedly here, struggling to find interesting melodies or a political stance with weight. One can't fault the Foundation for trying to keep pace with the U. But mixing such moody copy-and-paste samples with
Asian dub foundation enemy of the enemy
Enemy -like ferocity amounts to a kind of musical sludge that never truly takes off. Really only four tracks stand out. O'Connor 's voice feverishly details oppression as her cohorts settle into a sticky, moody dub groove.